Jump On The School Bus | The Fleet
Our repurposed school buses have open "U"shaped "bay-style" seating so your guests can face each other.
The buses are all equipped with top-of-the-line Alpine sound systems and ambient lighting via our trademark "holiday-lights."
Exterior photos of our buses: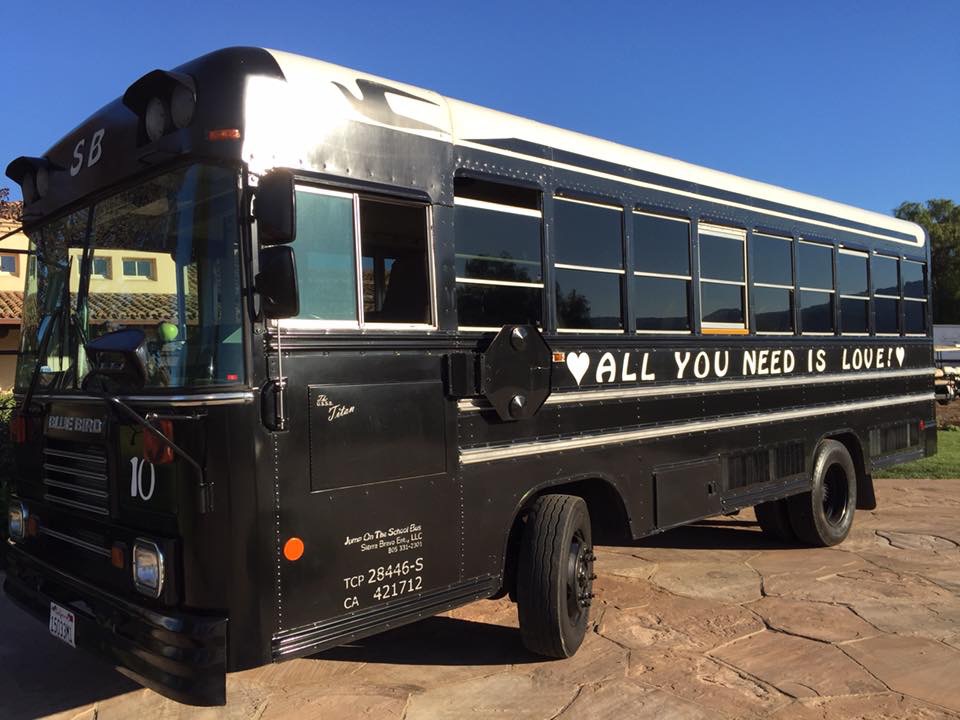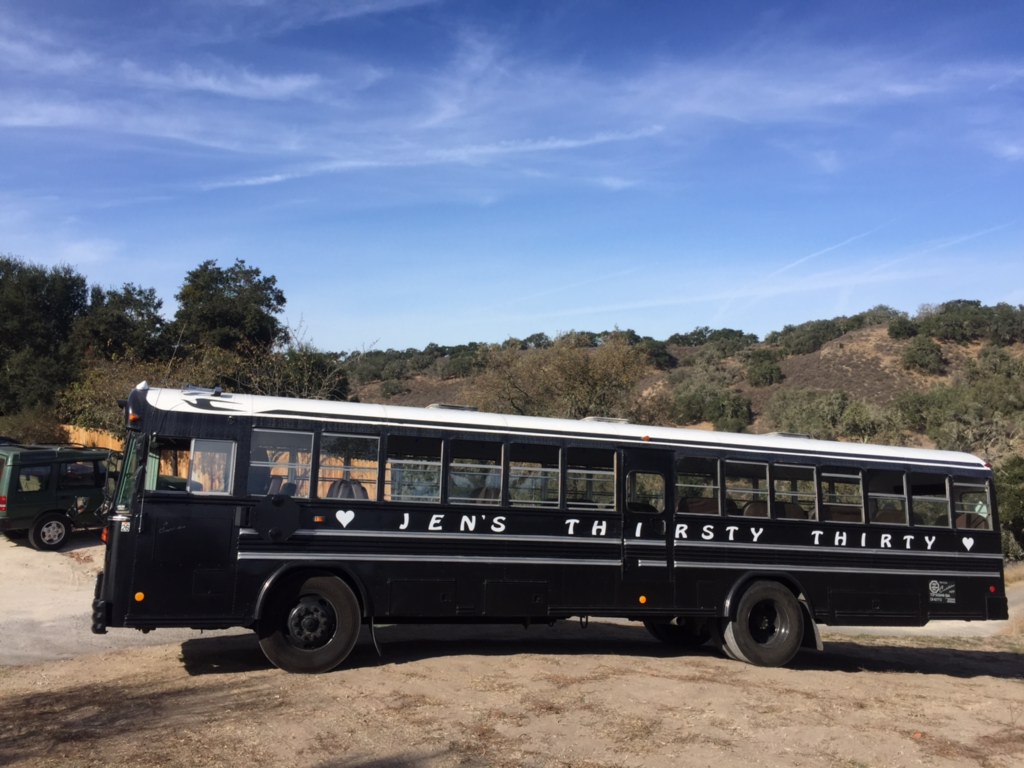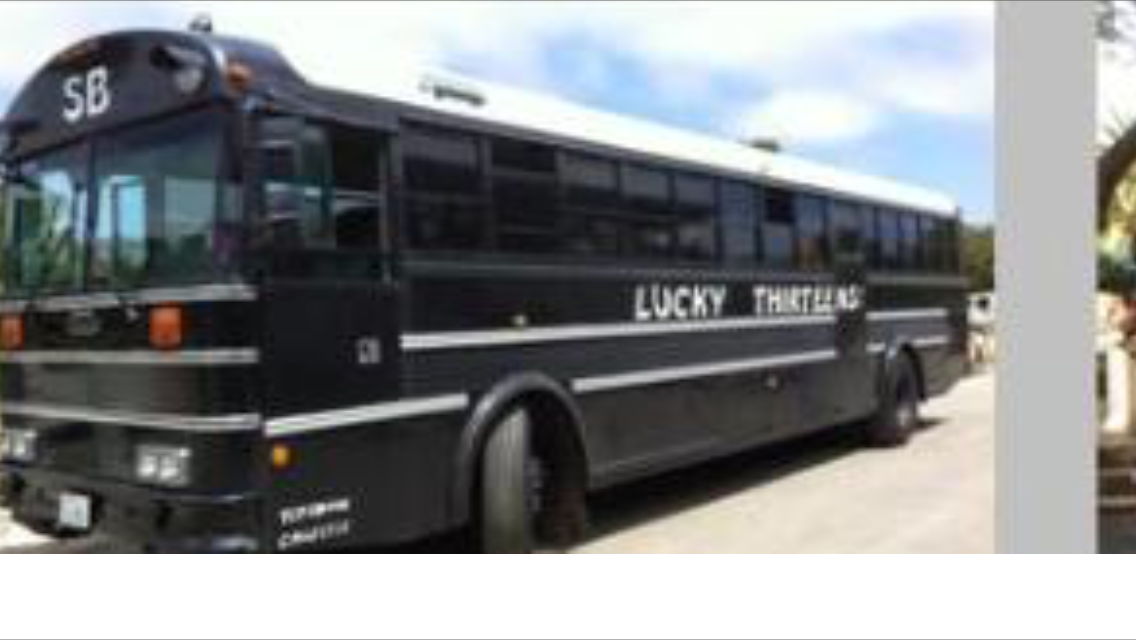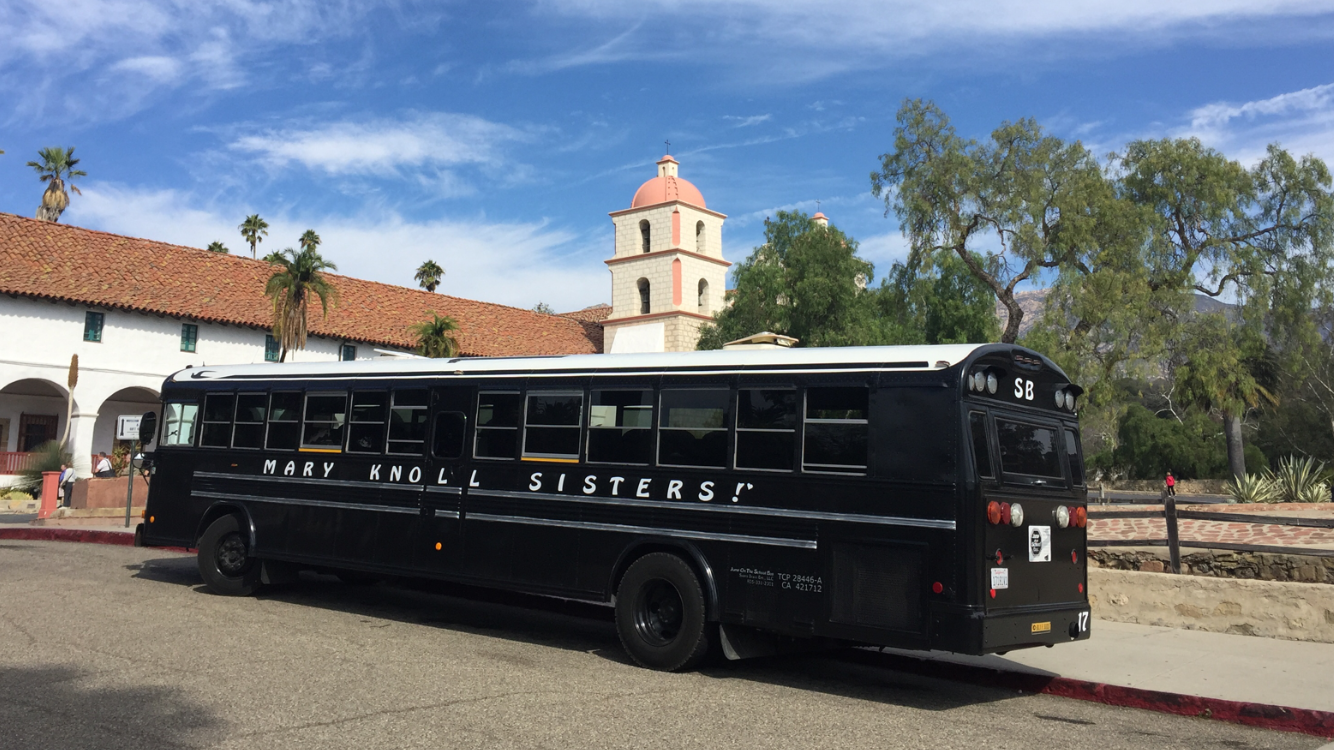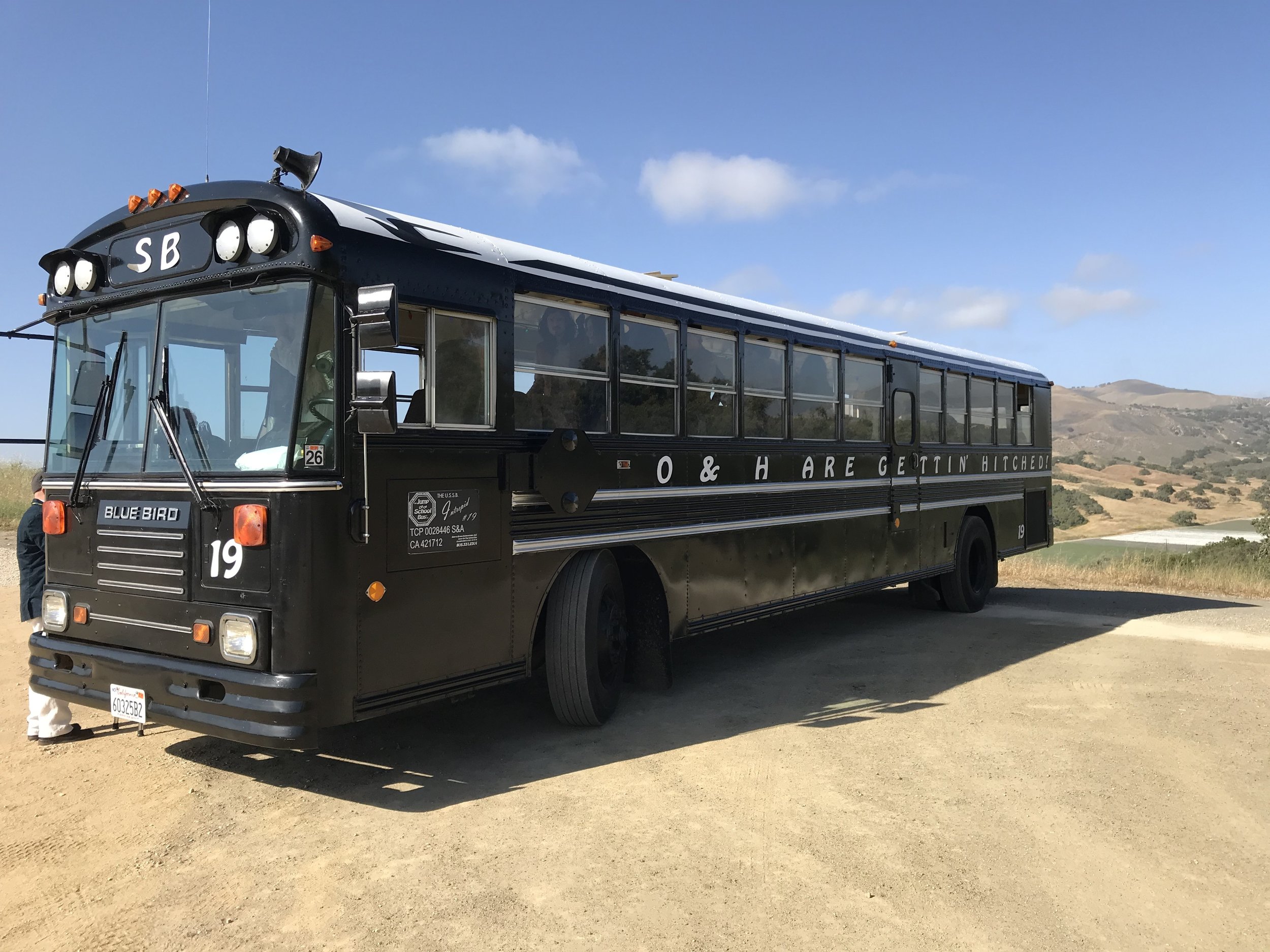 We customize every trip with the name of your event spelled on the side(s) of the bus(es)! We also provide a large cooler stocked water and ice. Guests are welcome to bring additional beverages and food on the bus to make your trip with us all the more enjoyable.
The fleet includes sixteen (16) 35-45 passenger buses, two (2) 15-25 passenger buses and four (4) 6-14 passenger buses .
Interior photos of our buses: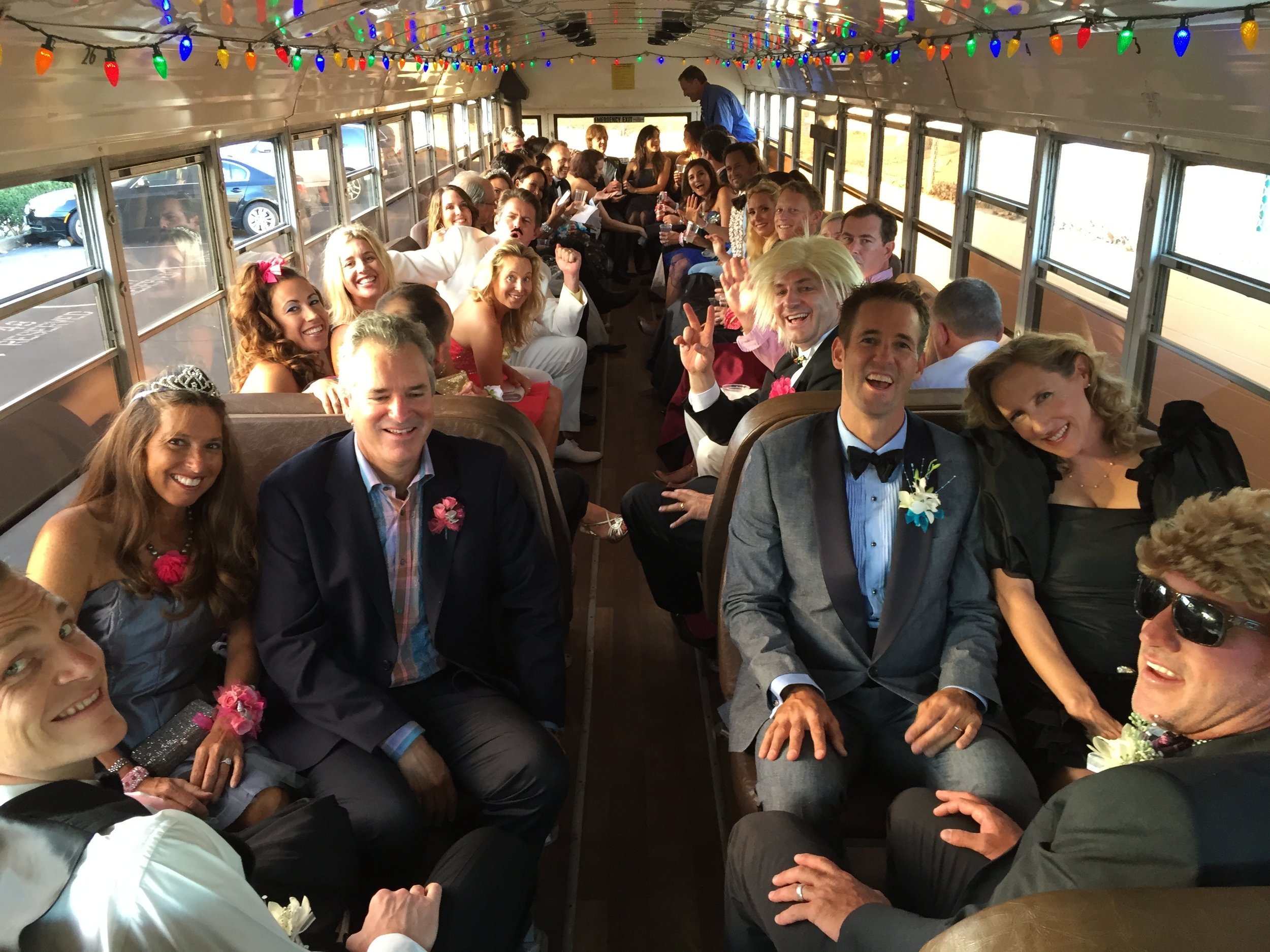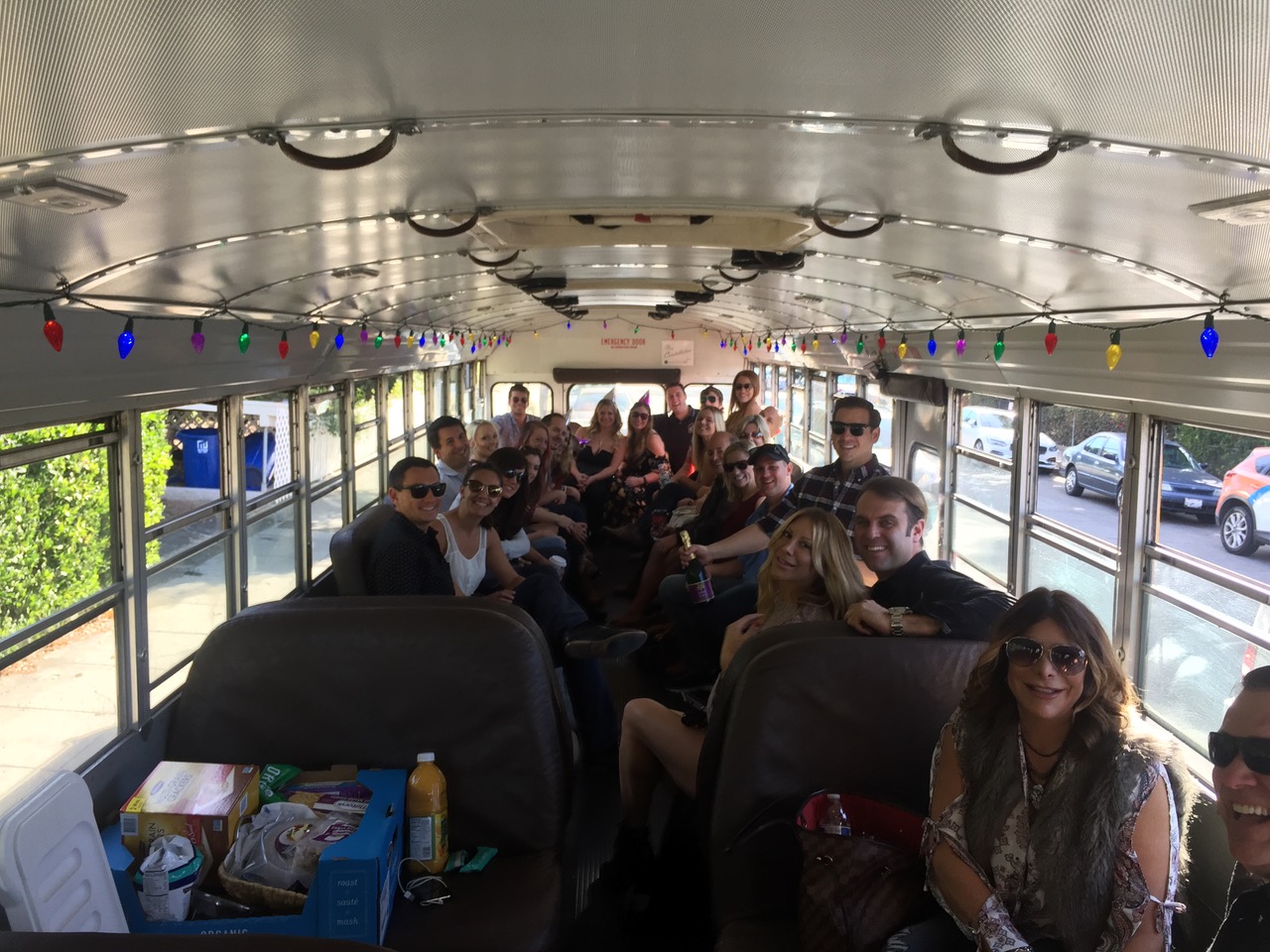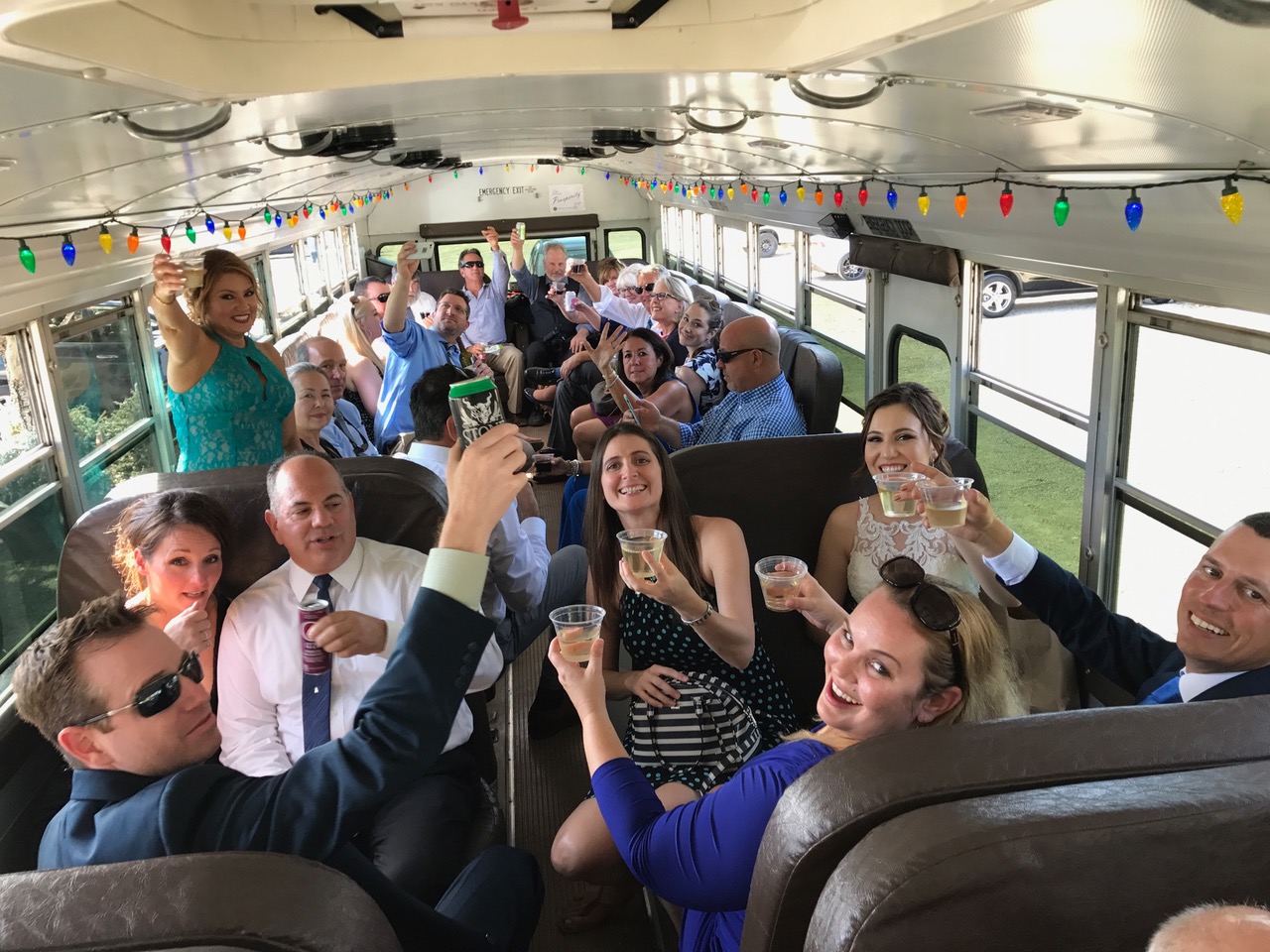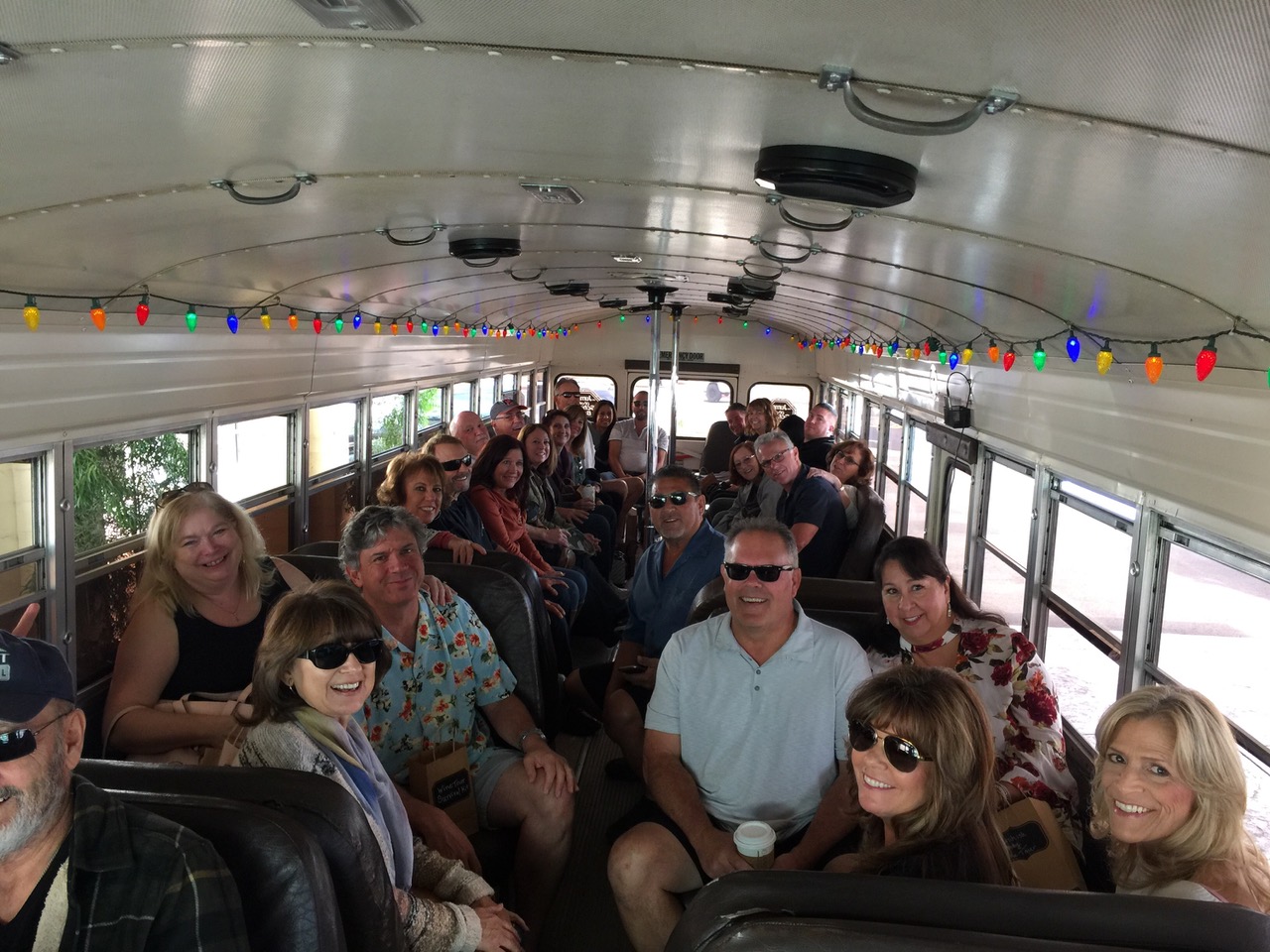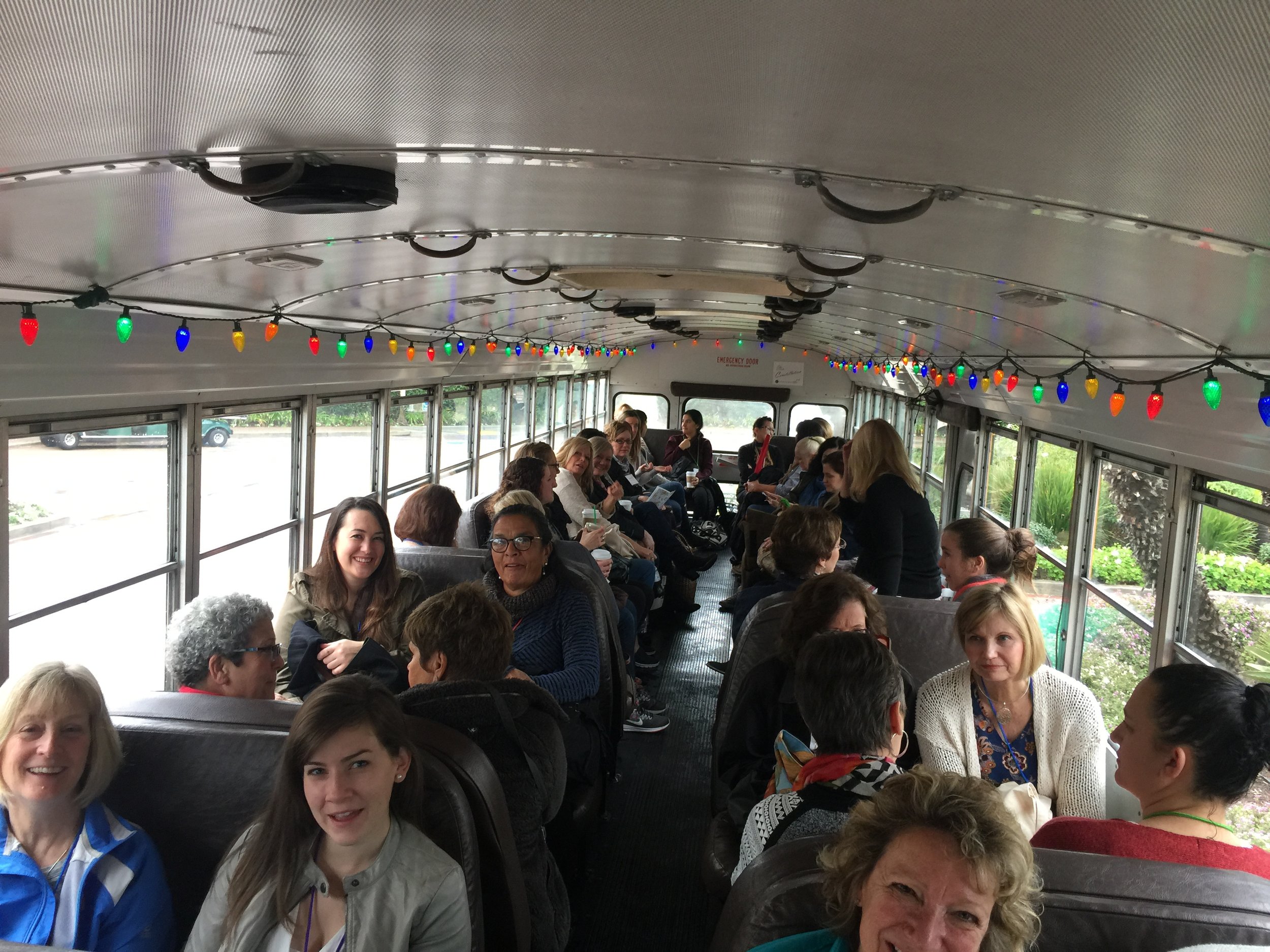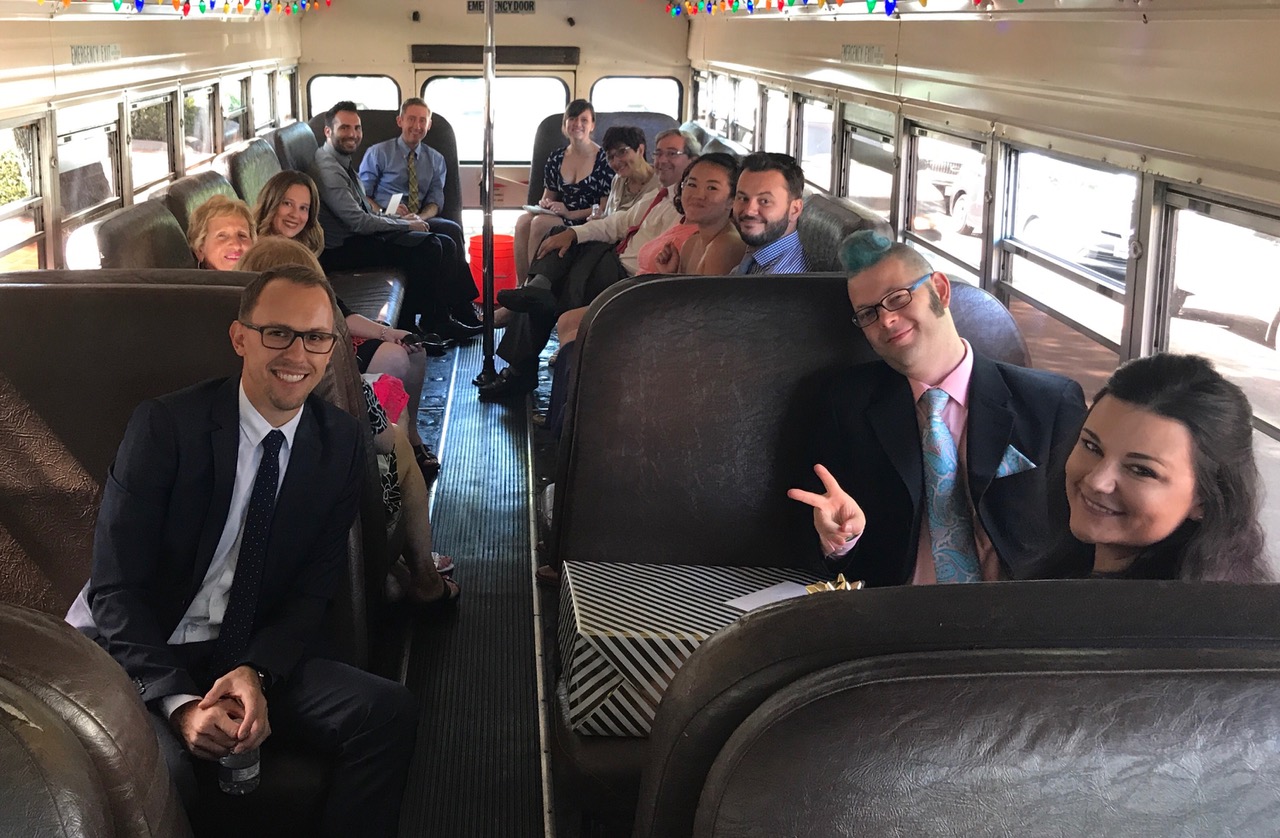 #12 The USSB Apollo
#14 The USSB Independence
#15 The USSB Shepherd
#16 The USSB Liberation
#17 The USSB Infinity
#18 The USSB Prosperity
#19 The USSB Intrepid
#20 The USSB Union
#21 The USSB Triumph
#22 The USSB Alliance
#23 The USSB Freedom
#01 The USSB Blackfin
#02 The USSB Dreadnaught
#03 The USSB Victory
#04 The USSB Voyager
#05 The USSB Enterprise
#06 The USSB Grunion
#07 The USSB Stout
#08 The USSB California
#09 The USSB Constellation
#10 The USSB Titan
#11 The USSB Athena